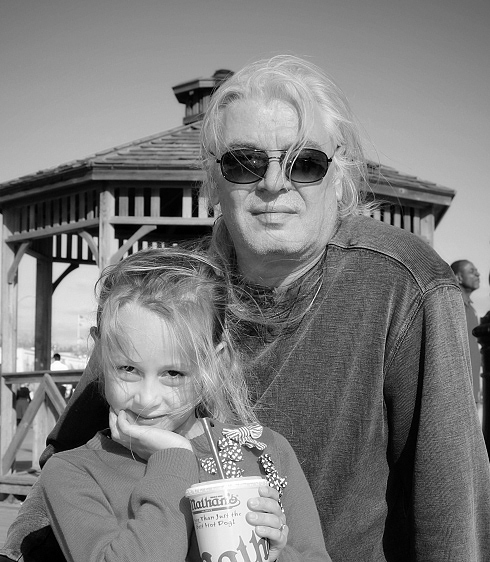 I am a freelance photographer doing : events, weddings, corporate events, birthdays, Real Estate, e-commerce photography for websites etc., animals, Landscape, sport and more. Slideshow, 360' panorama,  etc. The work will be of the highest quality - specialize in reporter style photography  focus on capturing moments, emotions. I enjoy capturing the moments that will be treasured forever by your family. There is nothing more precious than our memories, and my role is to provide you with the best photographs possible to be looked on for years to come.  I will offer sufficient quantity for you to choose from. as a gift. Work will be transferred online - free, or any preferred format. The largest possible quantity is guaranteed. I guarantee 100% satisfaction from our photoshoot or design. 
Thanks for your time and attention. 
I will be glad to work for you.
_________________________________
Business Owner:  Sergiy Dolinni.